Spring 2019 Offerings: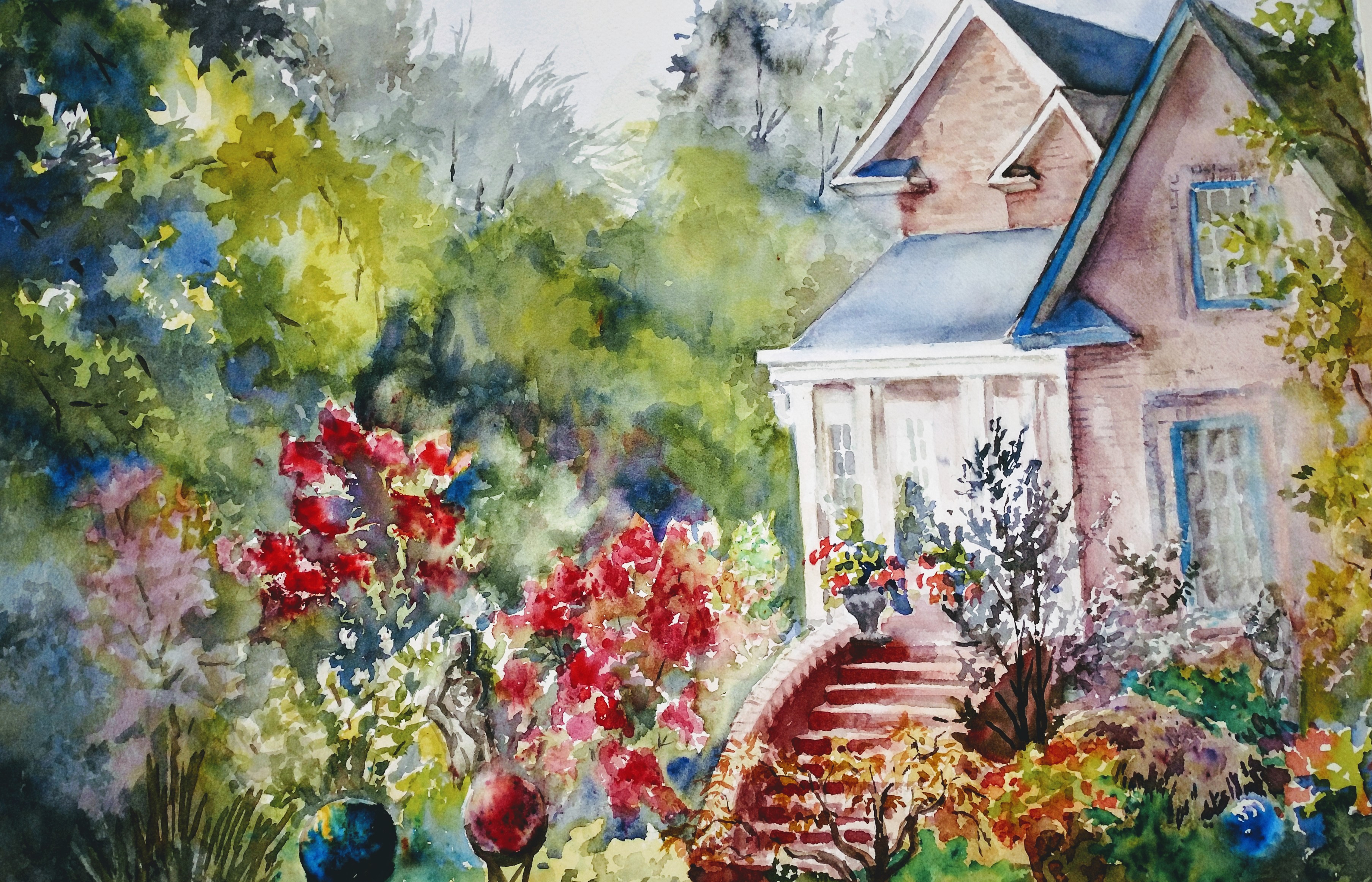 Join Barbara Jernigan, a local favorite, for an exciting series of workshops designed to chase away the winter blues as you hone your skills in watercolor. Each session can be attended independently, but together offer a cohesive study in this engaging medium.
Utilizing the Bob Ross style, Debbie Hunt will demonstrate the "wet on wet" method of OIL PAINTING ON CANVAS, a fun and unique way to paint. This workshop is geared towards both the Beginner, age 16+(even if you can't draw a stick man!) and those who have painted for a while.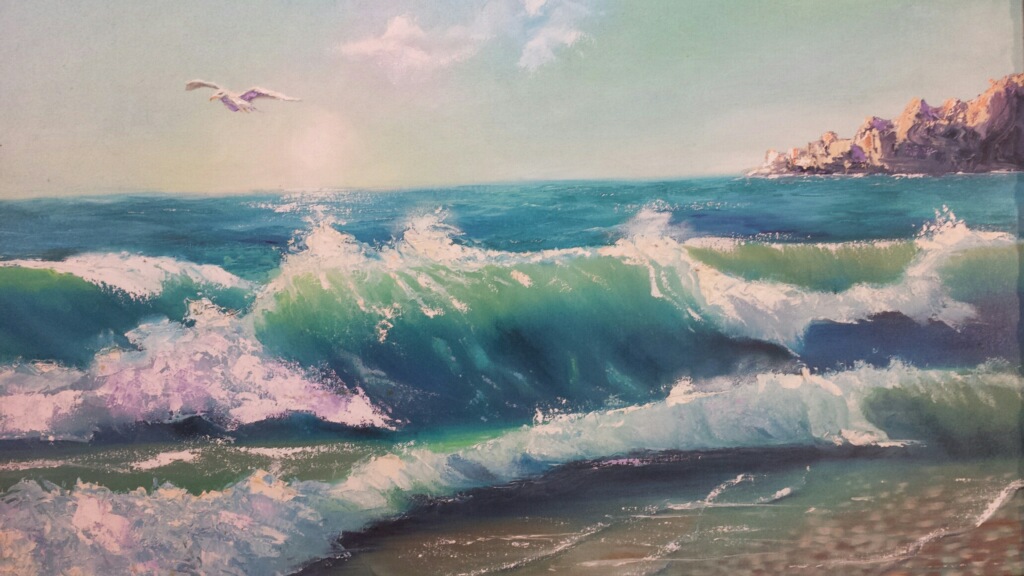 Rhonda has a clear and simple approach to teaching which makes learning how to paint easy and fun. In any session you attend with her, whether it be landscapes, seascapes, or figures, you can expect to glean skills that will boost your confidence in painting!
Adult Art Classes are arranged on an individual basis with the instructor of choice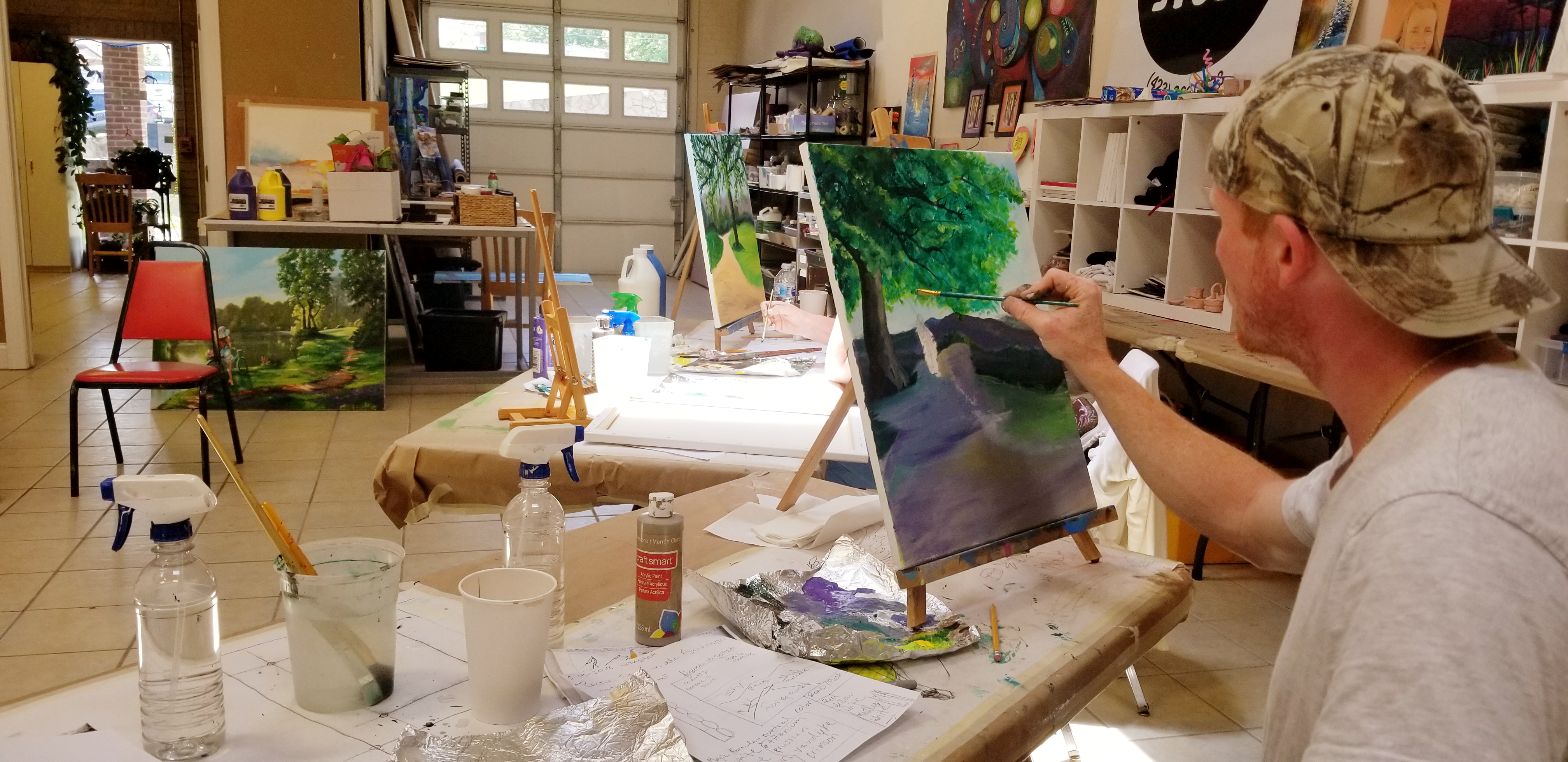 Check out our specialized workshops for individual events.