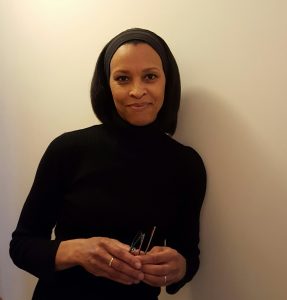 LaDonna West
*LaDonna West is the owner and executive director of MOMAC Studio. She specializes in the development of artistic innovation and nontraditional teaching methods to help increase learning across content areas. LaDonna holds a BFA in Graphic Design from Howard University and has over twenty five years experience as an independent artist and teacher. She is happily married with two sons.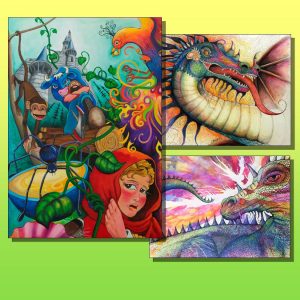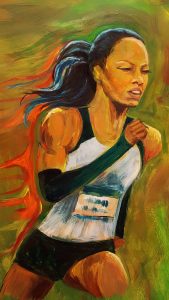 Sheri Earnhart grew up in West Tennessee. She has a BFA degree from Memphis College of Art and a MFA degree from Pacific Northwest College of Art & Oregon College of Art and Craft. She has worked in theatre as a set painter in California and Oregon. Sheri currently serves on the Public Art Committee in Johnson City. She teaches private art lessons to ages 12 and up. Sheri also specializes in preparing students for college portfolio submissions.

Her personal website can be seen here: Sheri Earnhart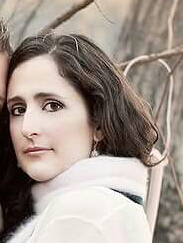 Louise Richardson
Louise Richardson has been creating from a young age. She studied art and culture at Messiah College in Grantham, PA, Spring Arbor University in Spring Arbor, MI and at the Latin American Studies Program (LASP) in Costa Rica. She earned her B.F.A. in Art, Spanish, and Education. Louise is a homeschooling parent with five children ages 10 – 16. She enjoys all forms of art and brings with her a wide variety of creative projects for kids of all ages.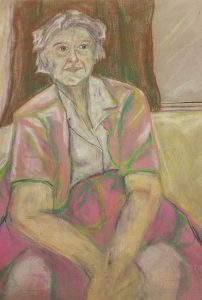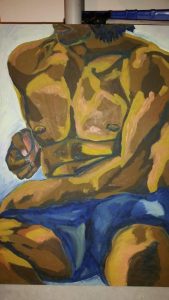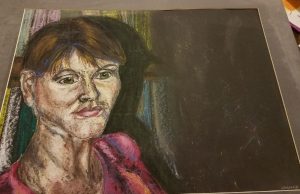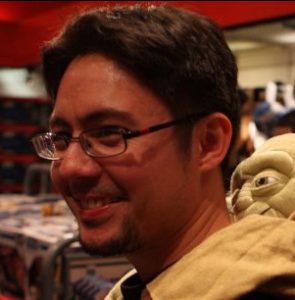 Larry Reid
Larry Reid is a K-12 certified art teacher specializing in drawing, painting and sculpture. He obtained his BA in Fine Arts & Animation from the University of Central Florida in Orlando. He has taught art in the school system in Miami and for the Philadelphia Arts in Education Partnership in Philadelphia, PA. Larry enjoys building confidence in students to help them realize more fully their creative and technical proficiencies.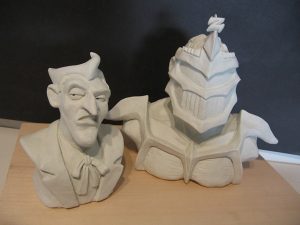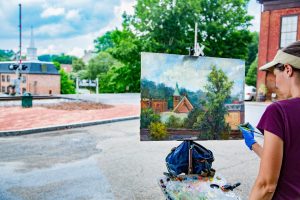 Allison Parker
Allison Parker received her B.F.A. In painting and Illustration from the Savannah College of Art and Design. Her illustrations received an Emmy award as part of the History Channel and PBS t.v. series 'Secrets of New York.' In 2014, Ms. Parker completed a 4-year course of study in classical drawing and painting with Jacob Collins at the Grand Central Atelier in New York. Additional studies include the Art Students League of New York and Chelsea Classical Studio. Allison lived and painted in NYC for 9 years, where she taught portrait and figure drawing classes at the National Arts Club, the Art Center and Brooklyn Brush Studios. She currently teaches drawing and painting at the Kingsport Renaissance Center and Root Studio School in the Tri-Cities area (Click here to view more of Allison's work: Allison Parker)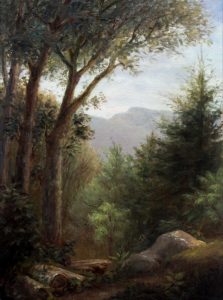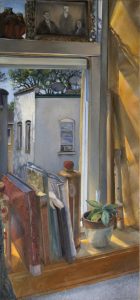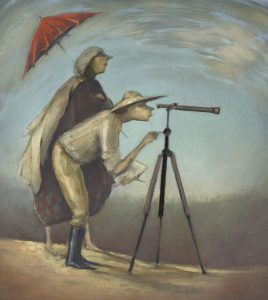 Rhonda Abbott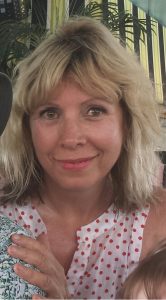 Rhonda Abbott, a retired K-12 art teacher from East Tennessee spends much of her time now painting. After receiving a BS in art education from ETSU, she taught in the public school system for 18 years. Her work, heavily influenced by the Russian artists, Igor Sakharov and Vladimir Volegov is figurative and expressive and oftentimes includes a reappearing, imaginary character she's named, "Mary Melindee". Rhonda is passionate about art and is convinced that although it may not be innate to some people, it can still be taught to anyone if given the proper instruction. Rhonda is happily married and enjoys animals, gardening, and spending time with her grandchildren.